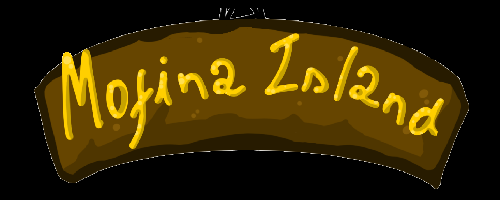 Mofina Island
A downloadable game for Windows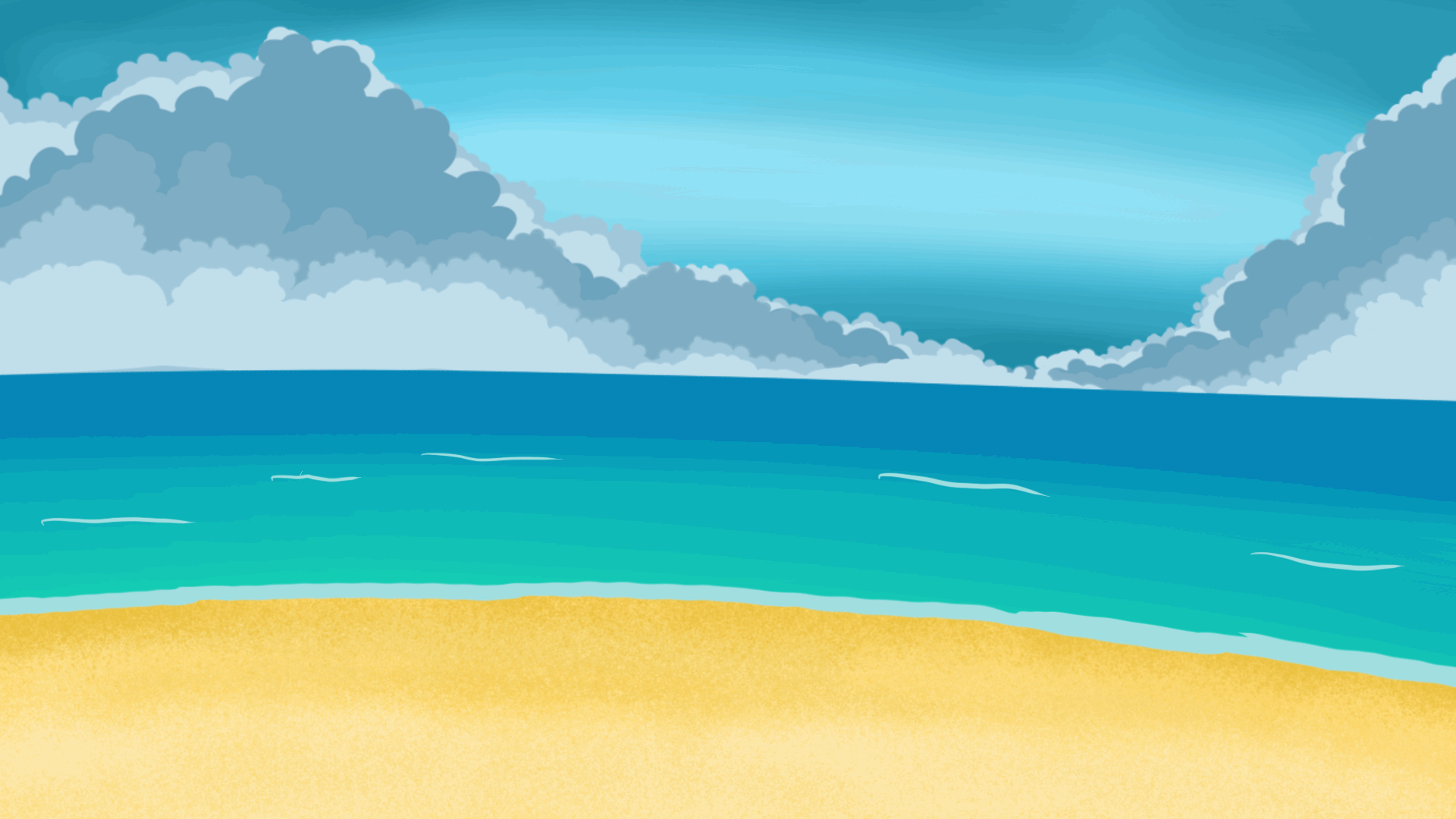 Welcome to Mofina Island! A true paradise on earth, at least if you were on vacation...
Meet Bob, a regular jack of all trades, who after an unlucky plane ride ends up lost on a seemingly normal island. You will need to help Bob survive and try to find a way out of the island, but don't be fooled! Surviving will prove to be the easiest of your jobs... Because a deep and creepy mystery haunt the island and the future of nothing less than the whole universe is at stake!

Can Bob and his squirrel friend Sir Tails solve the mysteries of Mofina Island and save everyone's future?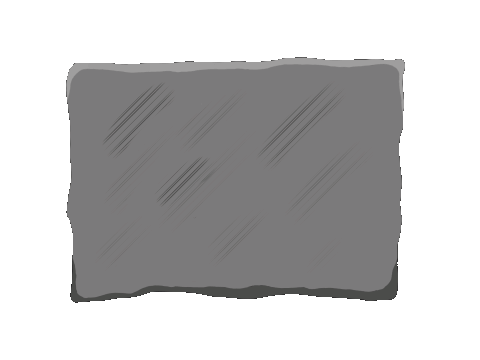 Mofina Island is a slow paced survival/ adventure game, where you will need to try and solve the deep mysteries of the island as well make everything you can to survive on your own. Gather food and other resources, build tools and other items and use your GAME BUD System to defend yourself of the scary ghosts attacks!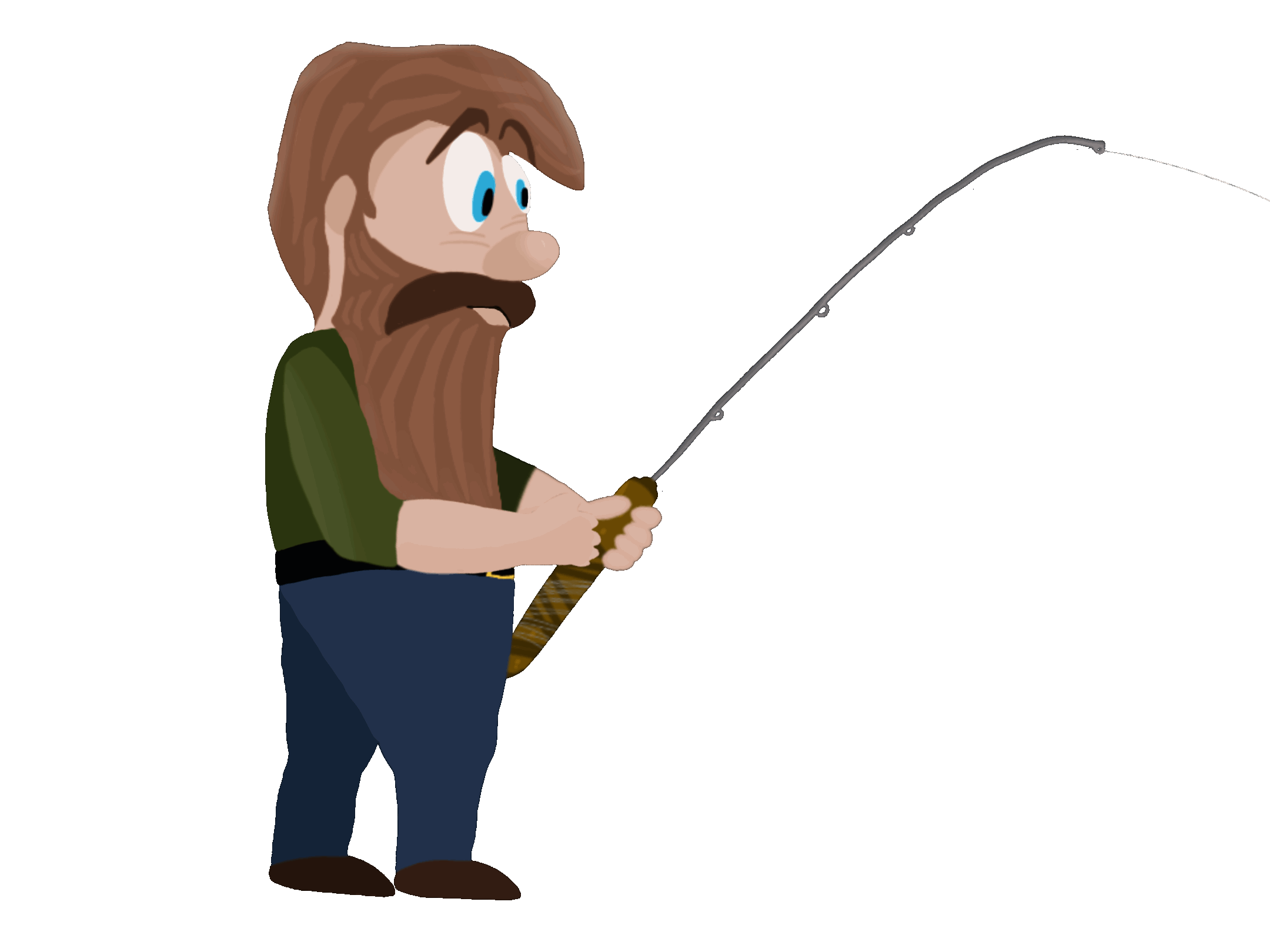 Install instructions
Download the ZIP file and unzip it. Then run the exec file.